Introducing...The Barn Yarn Podcast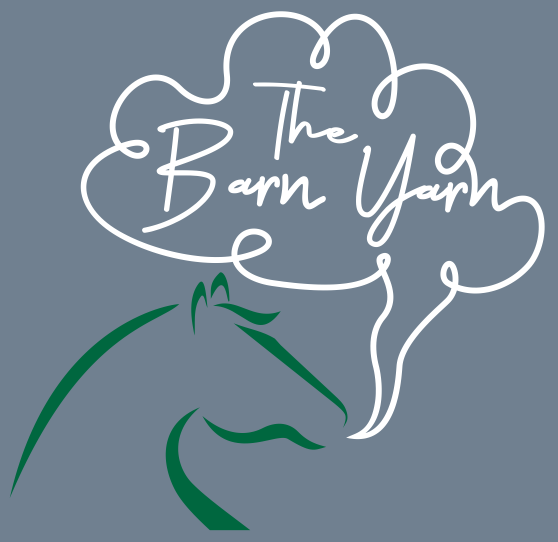 We've launched a new podcast!
Have you ever secretly wished that you could grab a drink with your horse's vet to ask your most burning questions and hear the latest and greatest in the equine medical world?
Welcome to The Barn Yarn, a podcast which brings you the inside scoop from equine professionals on what's new and has them excited. But with engaging stories from a day in the life of a vet, The Barn Yarn is full of all the fun and laughs as a chat with your best friend.
Listen here, or wherever you get your podcasts.
Sneak Peak into the New Podcast, The Barn Yarn