Scavenger Hunt!!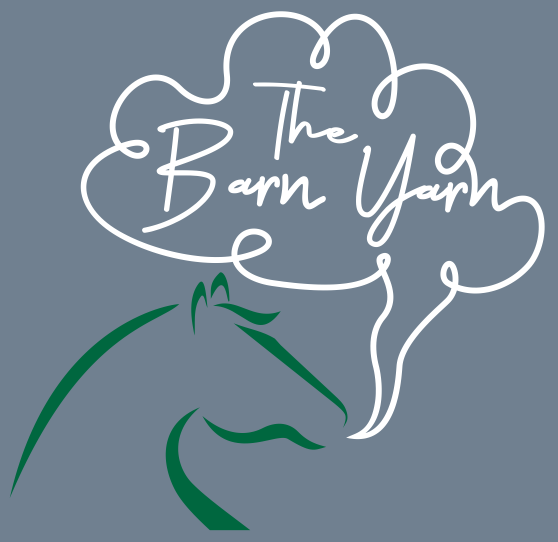 Embark on a fun scavenger hunt adventure, and come away with horse health knowledge as well as a chance to win a $200 gift card toSmartpak!
To start the scavenger hunt, simply tune into our new podcast, The Barn Yarn, available here or on your favorite podcast platform.
Listen to the first three episodes on Colic, Gastric Ulcers and Cushing's Disease. All you need to do is locate the answers to the following questions:
Question #1: What is the name of Dr. Erin Trawick-Smith's horse?
Question #2: What was the host's horse diagnosed with when the barn manager called and said her horse wasn't moving?
Question #3: What procedure does Dr. Trawick-Smith perform on a horse with colitis?
Text your answers to (833) 475-0619 or email us HERE to enter the competition to win $200 to Smartpak!
The contest will end on October 15, 2021 so hurry up and get playing!